STUDDS Shifter D3 Decor Helmet
Regular price

Rs. 2,265.00

Regular price

Rs. 2,365.00

Sale price

Rs. 2,265.00
Shifter D3 Decor is a high impact full face helmet, with product features like an aerodynamic design, UV resistant paint, regulated density EPS, dynamic ventilation system with chin and top air vents and hot air exhausts, hypoallergenic liner, replaceable liner, removable and replaceable lower trim, silicone-coated dual visors with quick release main visor and quick release chin strap.
Product Features :
Dynamic Ventilation System : Helps in dissipation of heat
Hypoallergenic Liner :  Protects rider from allergies or infections arising from continuous contact with damp helmet liners due to extended riding or on hot/rainy days
Replaceable Liner : Ability to remove and clean the liners for maintaining freshness over time
Removable & Replaceable Liner : Protect helmet from scratches and add shelves life to the helmet
Silicone Coated Dual Visor : Protection coated for preventing scratches on visor during regular use, maintaining visibility and safety
Quick Release Visor : Convenience to the rider for changing visors when required
Regulated Density EPS : Provides maximum all-round head protection during any unfortunate impact
Aerodynamic Design : The shape of an aerodynamic helmet can reduce the drag pressure and prevents the helmet moving aginst the helmet
Regulated Density EPS : Provides maximum all-round head protection during any unfortunate impact
UV Resistant Paint : Protects helmet color from fading with Long lasting and rich finish
Quick Release Chin Strap :  Ease of operation for the rider or during any unfortunate impact
Higher Impact Outer Shell : The outer shell is injected with special high impact grade of engineering thermoplastic for extra protection.
Shipping & Delivery

Estimated Delivery Time : 10 Days

Orders may take longer than usual to ship in some regions.
Actual product color may vary from the images shown.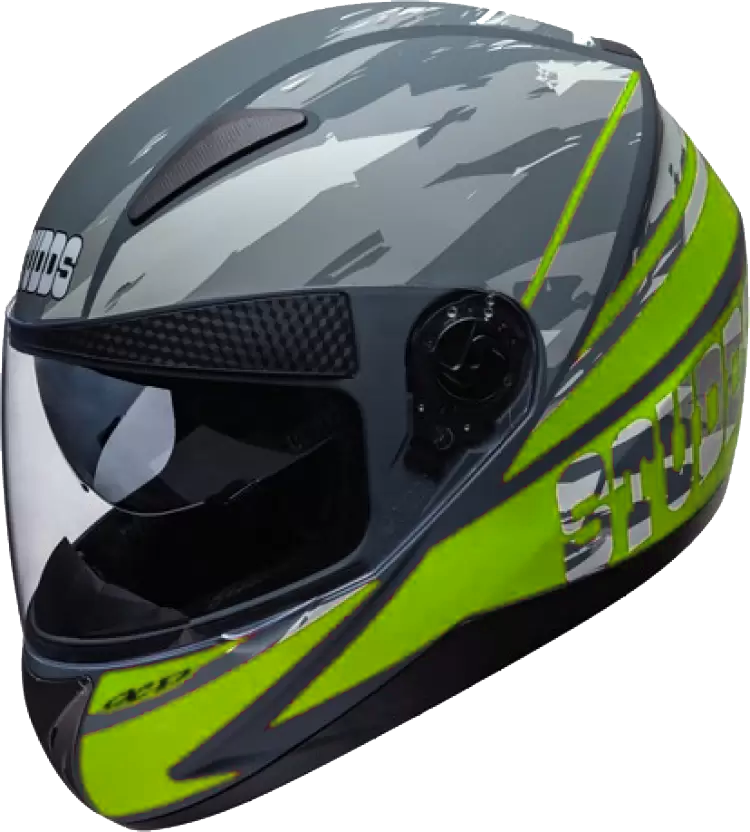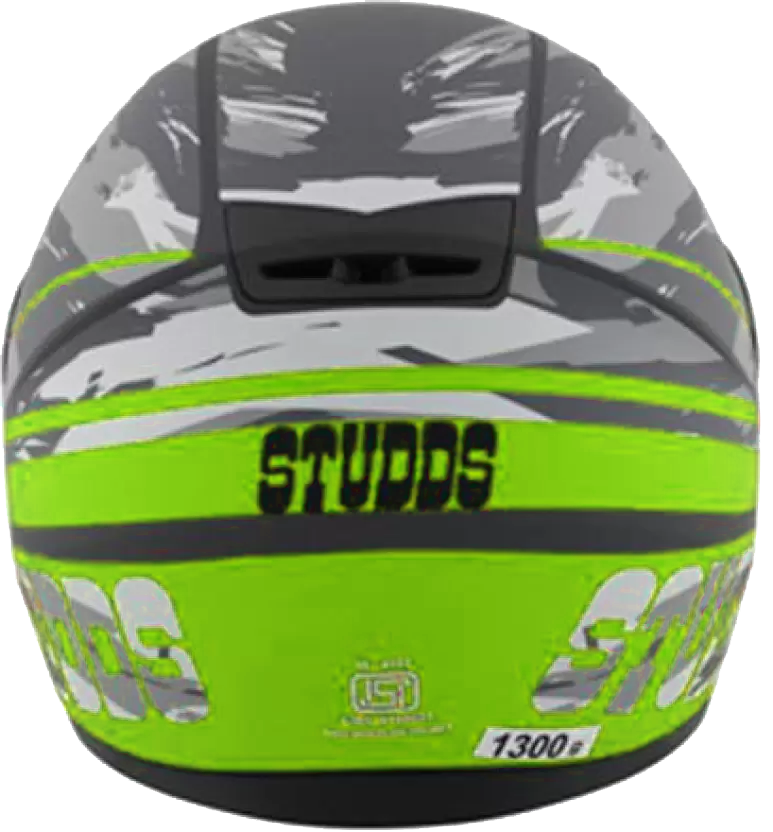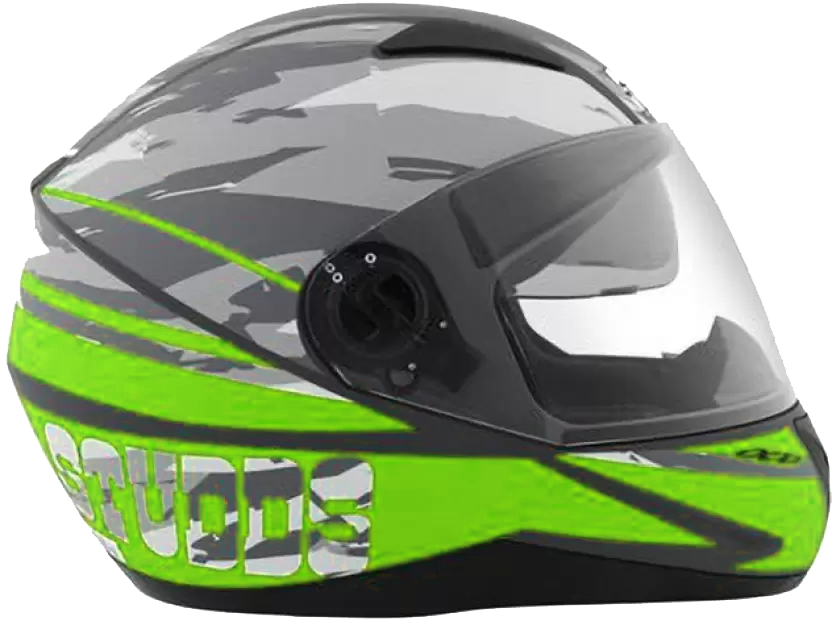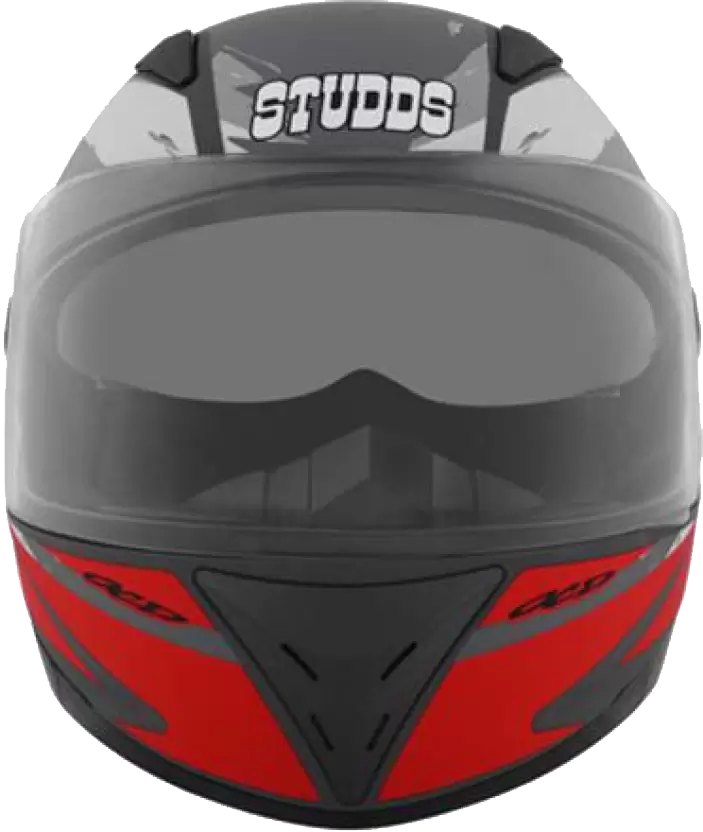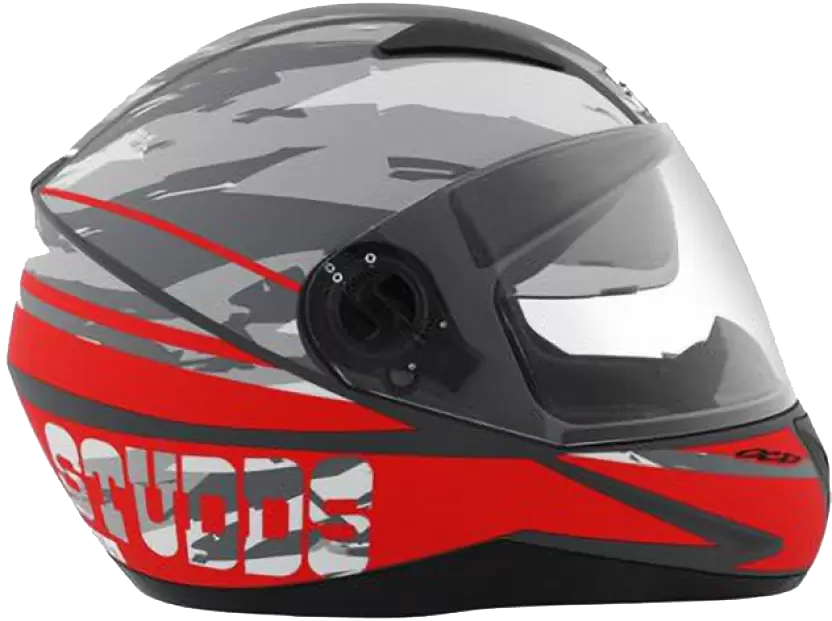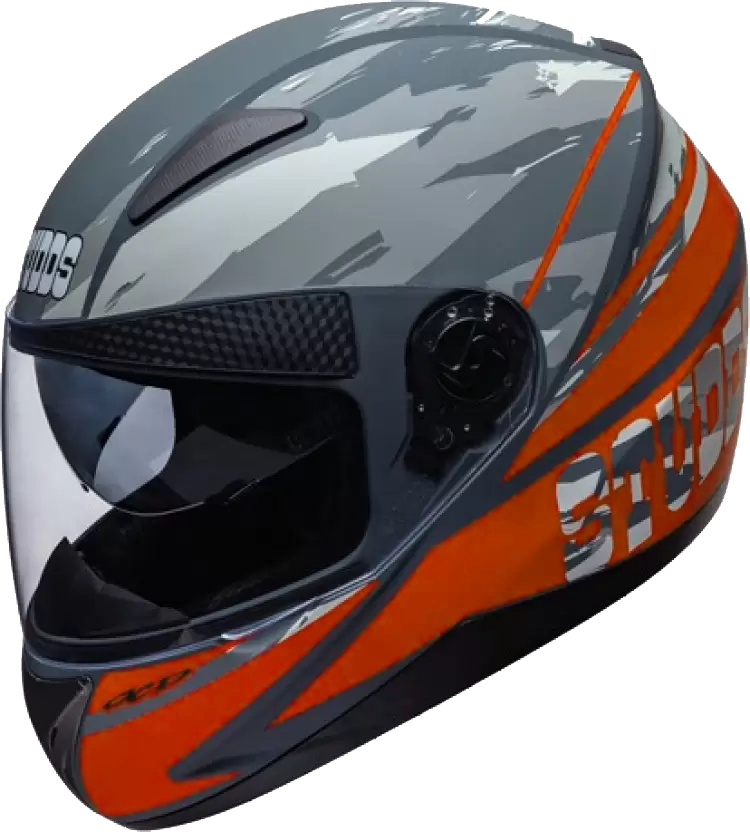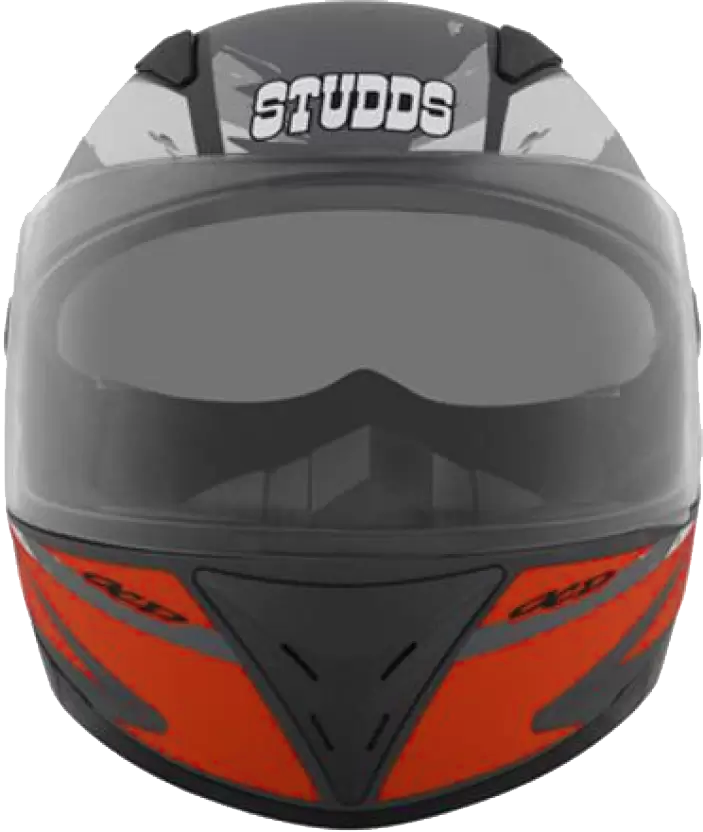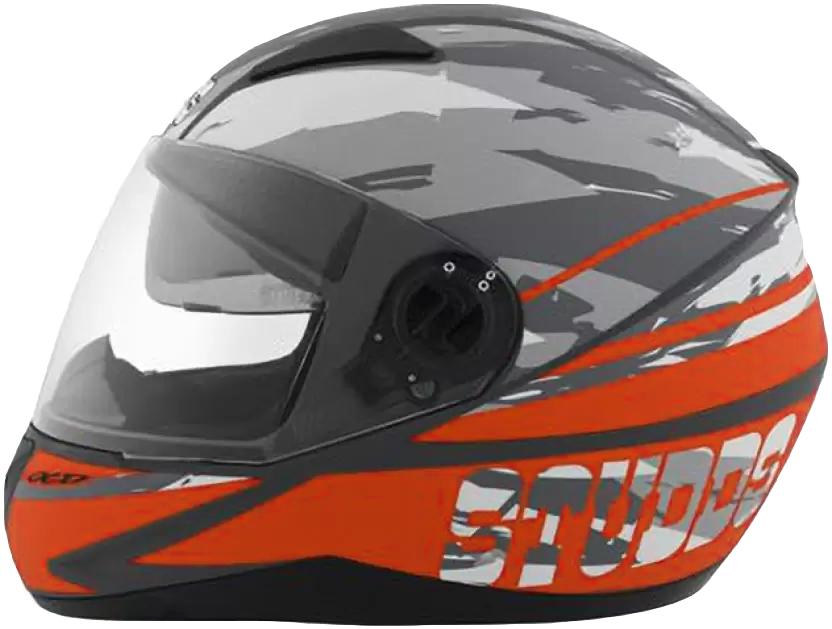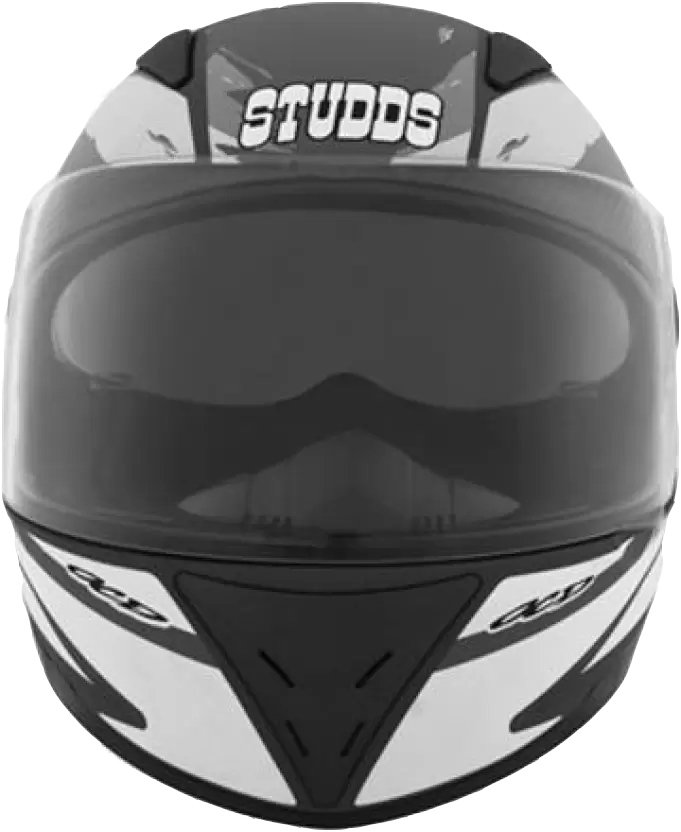 STUDDS Helmet Size Guide
Wrap a measuring tape around the crown of your head, place it above your ears and eyebrows. Use the measurement to choose from the size ranges mentioned below.
SIZE
Head Circumference 
(in mm)
XXXS (kids sizing)
500
XS
540 - 560
S
560 - 570
M
570 - 580
L
580 - 600
XL
600